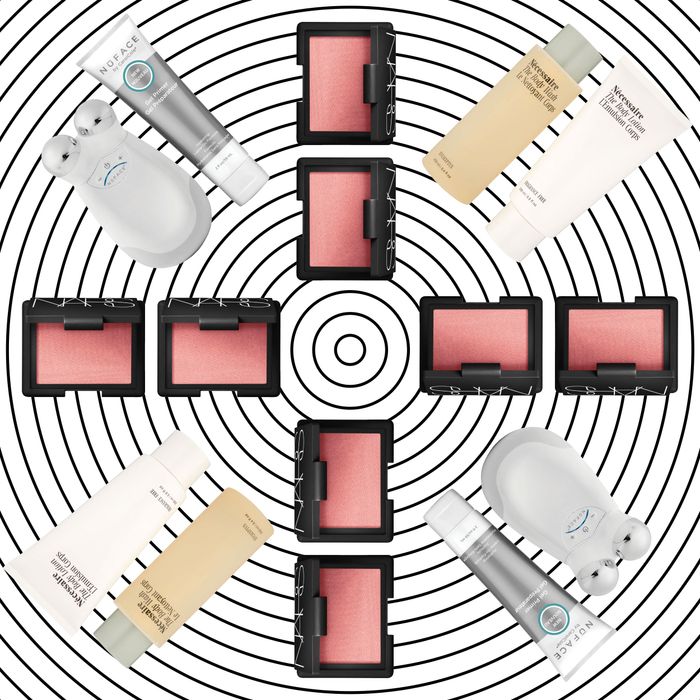 Nordstrom's anniversary sale is the closest we get to Christmas in July. The annual event is eagerly awaited each summer due to unreal and exclusive deals from our favorite fashion and beauty brands.
The sale opened to the public and non-cardholders on July 15, and since then there has been no a better time to get your hands on brands like NuFace, La Mer and Diptyque.
Seriously, there is an offer for every type of beauty enthusiast. And it's not less than a 10 or 15 percent discount, we're talking up to 43 percent off products that are worth every penny. Be quick, though, because luxury brands, including Augustinus Bader, who joined the sale for the first time, are already sold out.
We've rounded up all the last-minute purchases we think are worth it, so stay up to date and find the best beauty deals at nordstrom.com before the sale ends on July 31 below.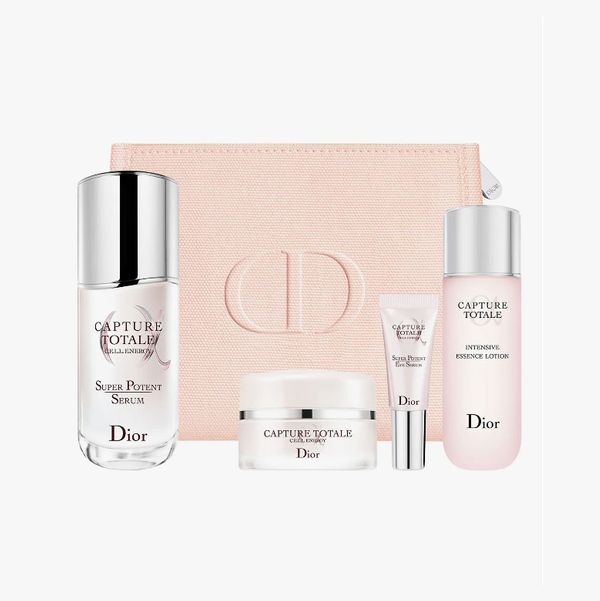 This quad of products is a game changer. The scent is thick and luscious, and when sealed with the cream, it leaves skin feeling soft, smooth and hydrated.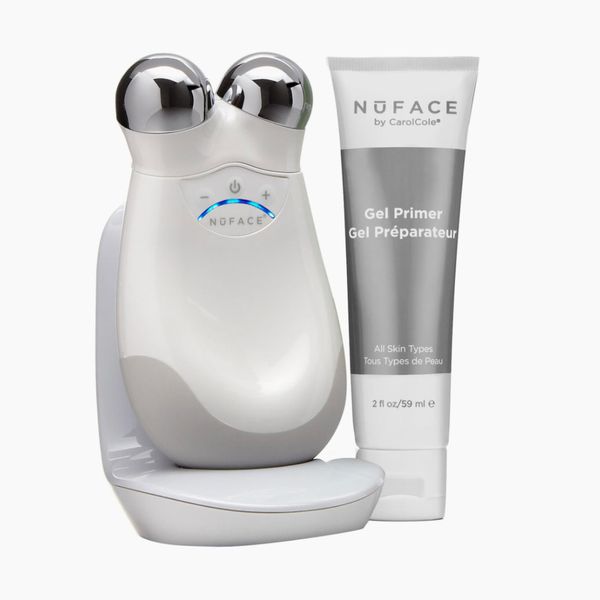 Have more lifted and sculpted skin in just five minutes after using this tool. The popular set comes with a gel primer for maximum results.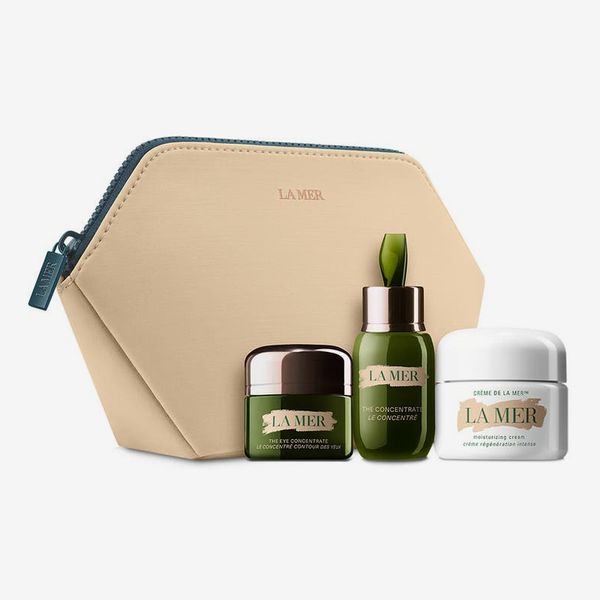 This sale is a great time to get your hands on luxury brands you've been wanting to try, like La Mer. These three products are richly formulated to reveal a more radiant complexion.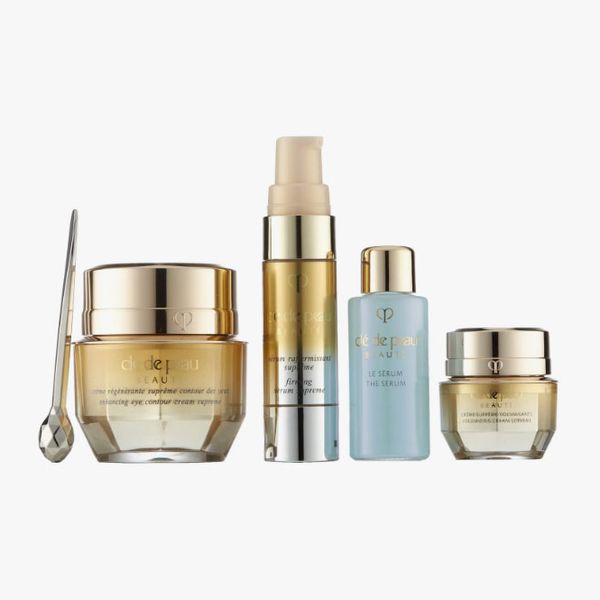 This set will take your eye care routine to the next level. Clé de Peau products are fast-acting, leaving skin visibly different after just one use. From contour cream to firming serum, these four products are so magical they'll make you forget eye fillers even exist.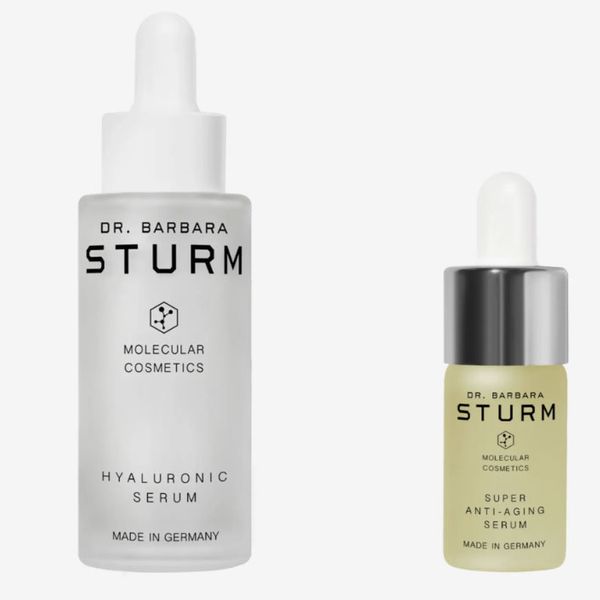 A luxurious duo that nourishes the skin while reducing the appearance of fine lines and wrinkles.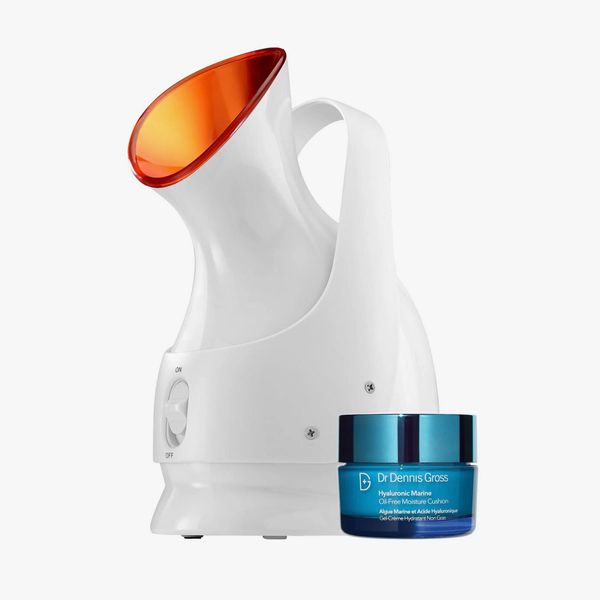 Give your skin the spa experience it deserves at home with this facial steamer paired with Dr. Dennis Gross' Hyaluronic Acid Moisturizer.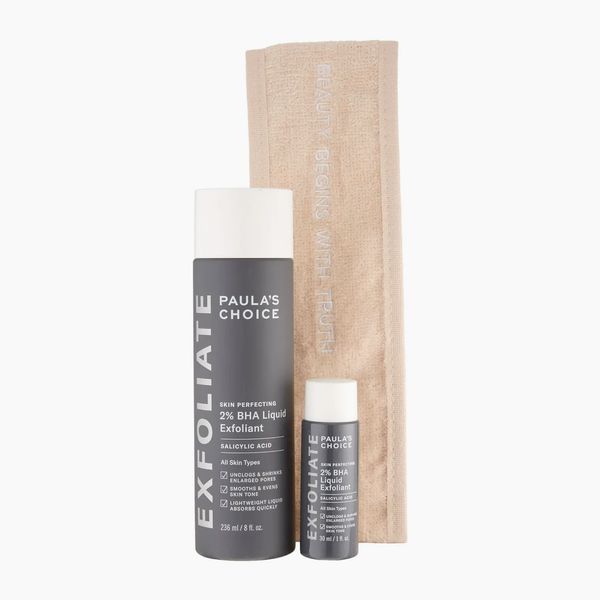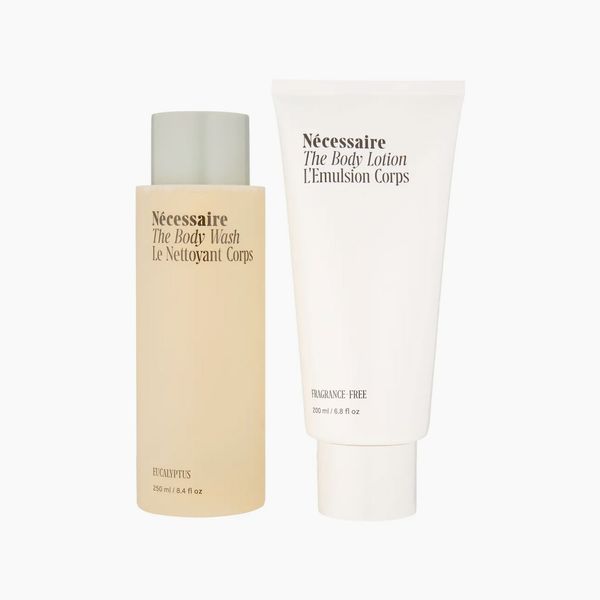 Lather your body with this vegetable oil-infused body wash that deeply nourishes your skin, then follow with the peptide-infused lotion. The lotion is thick and firming and nourishes dry skin quickly.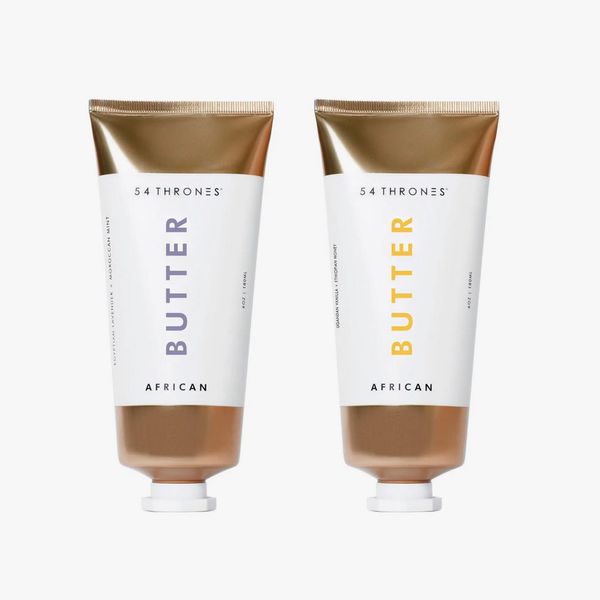 Another butter that will seal in moisture and keep your skin velvety smooth is '54 Thrones'. African Shea Butters melt into skin for an oily finish and are formulated with ingredients like Egyptian Lavender and Ethiopian Honey for an aromatic scent.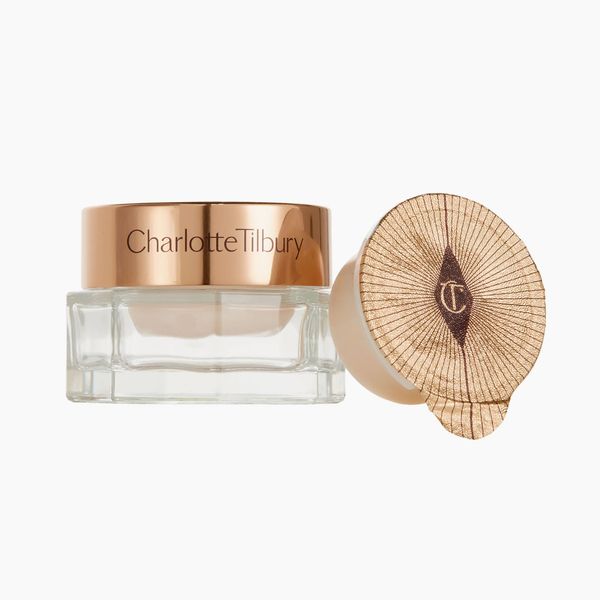 Hold the eye filler! Charlotte Tilbury products aren't called "magical" for no reason. This highly effective eye cream hydrates and energizes the under eye area after a long night or just for any signs of aging.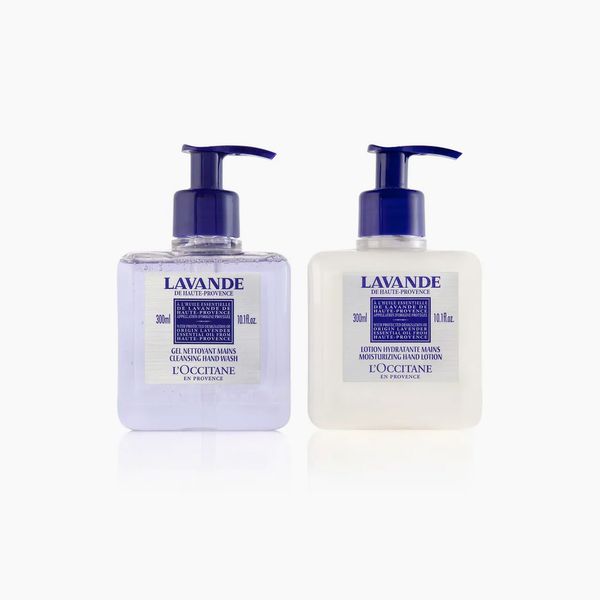 Leave this in your bathroom and your guests will want to take it home with them. From the deep nourishment to the heavenly lavender scent, it's a must.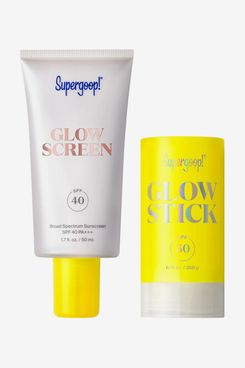 The key to a makeup-free summer look is to add tinted sunscreen to your routine. This one from Supergoop! it's one of our favourites, and the Glow Stick is great to have on hand to touch up your protection throughout the day.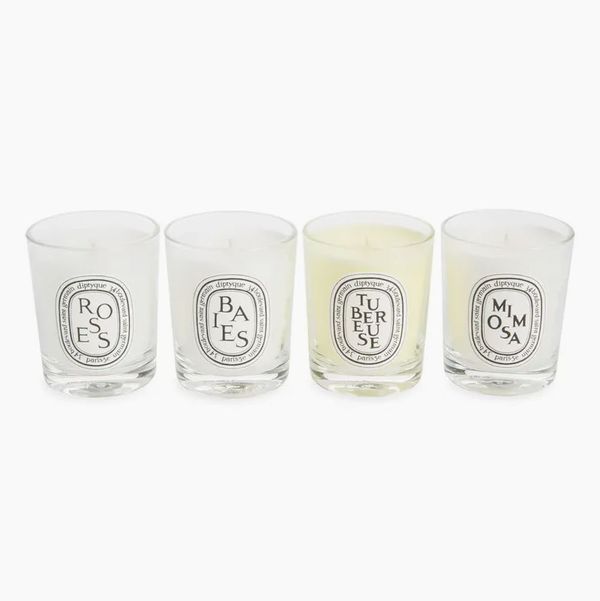 Every year, this candle set is highly anticipated. These scents aren't best sellers for nothing: from the floral notes of Roses candle to fresh Tubereuse, these candles will have your home smelling good before you even light them.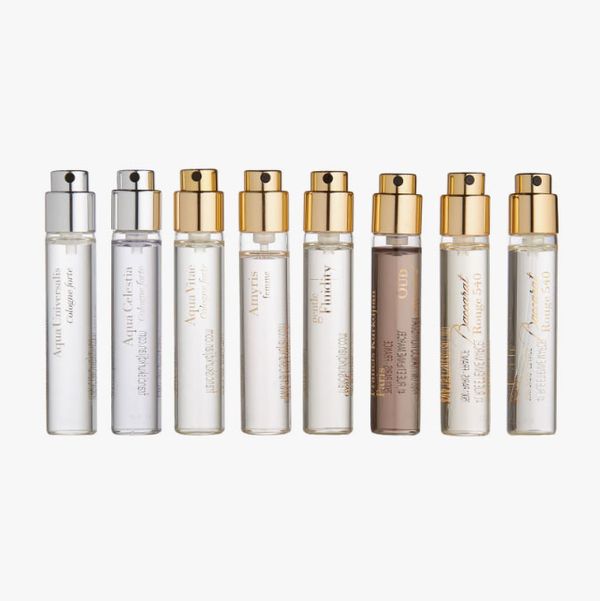 Baccarat Rouge 540 is great, but Maison Francis Kurkdjian has a number of other scents that are sensually enticing. Discover a new favorite with this game.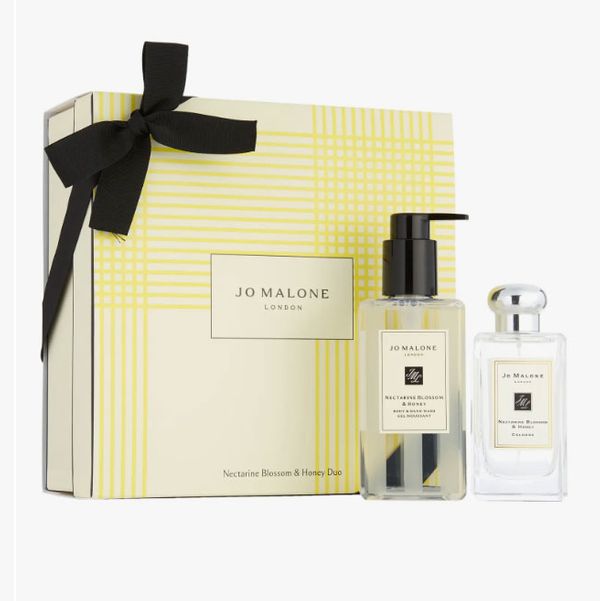 Sweet but delicate, this fragrance leaves behind a fruity aroma that is ideal for summer.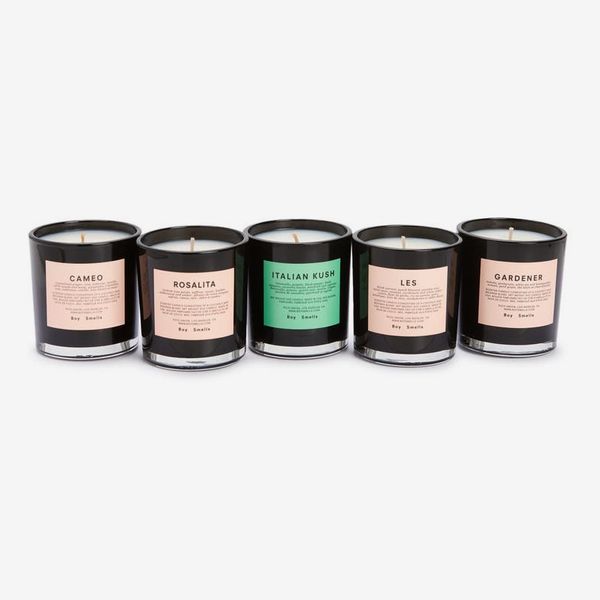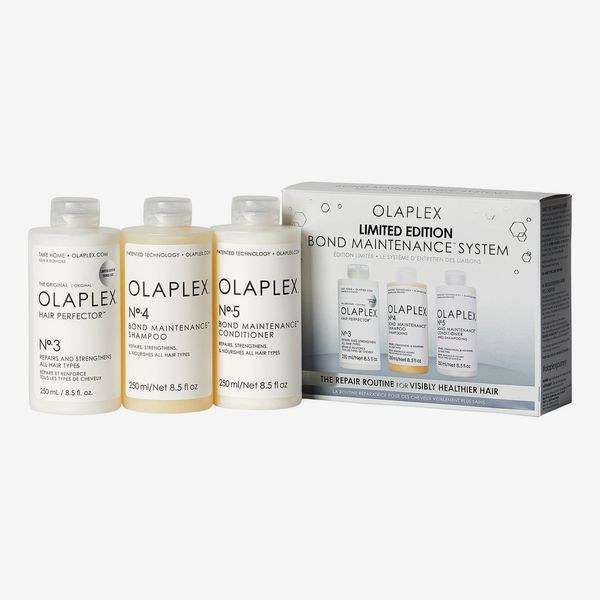 Olaplex is best known for its protein-packed formulas that rebuild and strengthen hair, especially color-treated hair. If you didn't catch Olaplex's Prime Day deal, this three-piece set includes all the products you need for more repaired hair for under $100.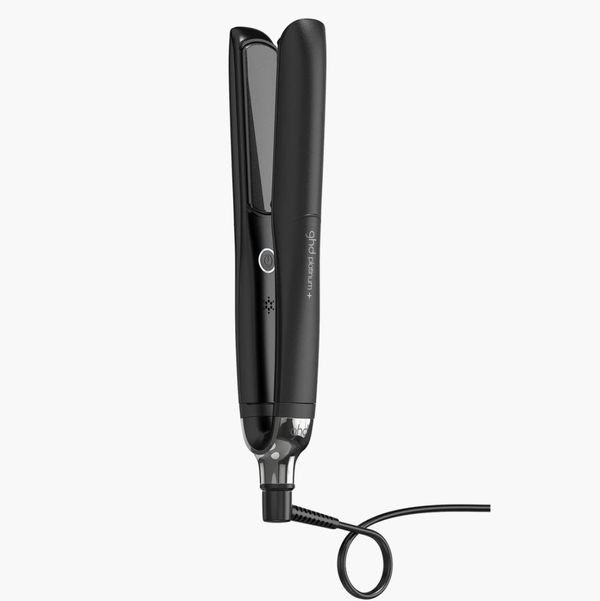 Sales are also a good time to invest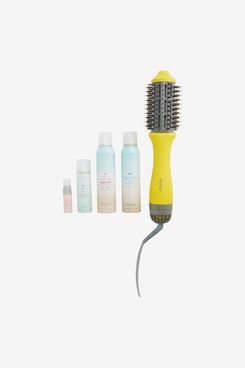 If your arms tire easily, a brush, no matter the brand, is a game changer.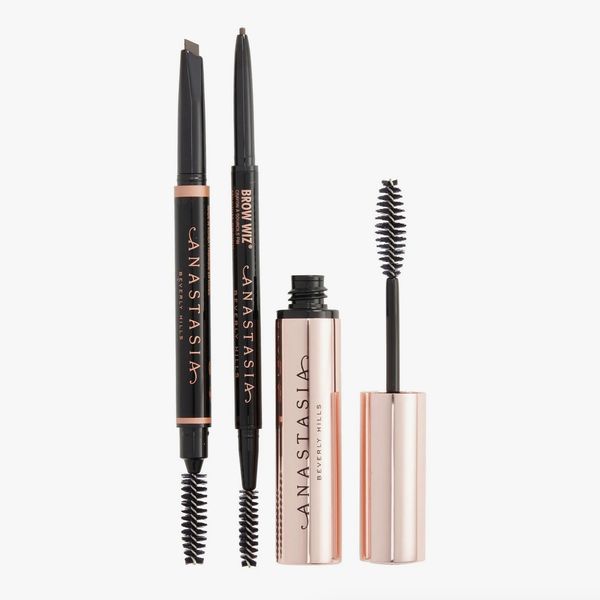 Have you ever had a brow kit if you've never had Anastasia's? This three-piece kit has maintained its cult status because it gives you the most defined and precise brows every time.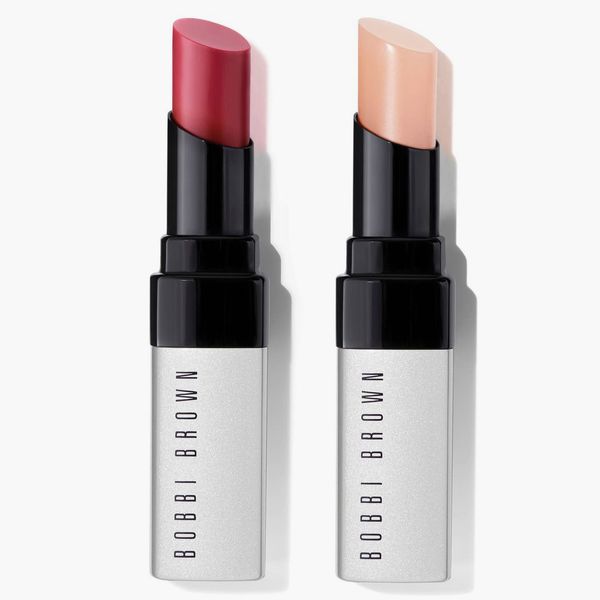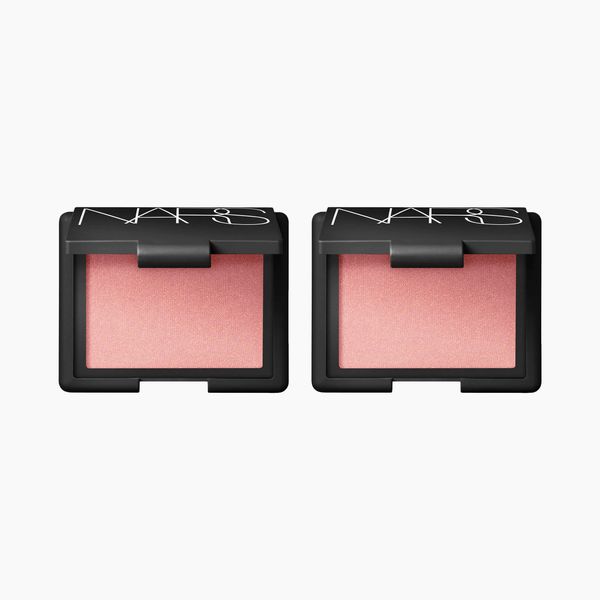 Blush isn't having a "moment" anymore, it's here to stay, so fill your collection with this NARS Orgasm Duo that perfectly highlights your face with a rosy glow.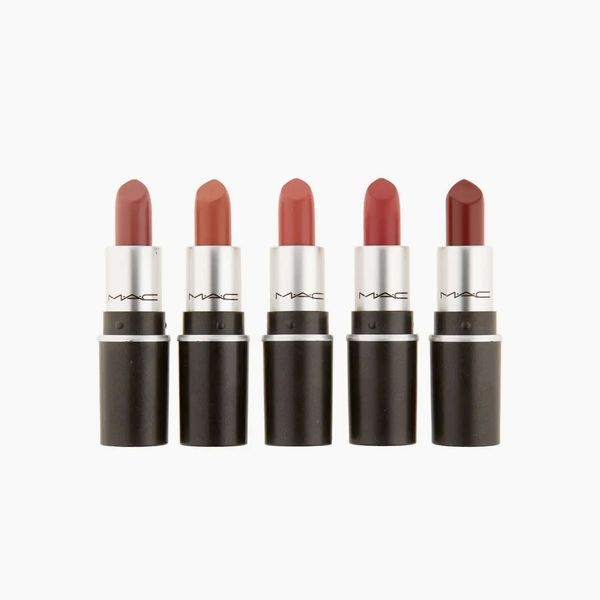 This set gives you a shade of lipstick to choose from for each day of the work week. Ranging from matte to satin finishes, MAC is the OG of lipsticks, especially the red shades. There is no "Ruby Woo" in this set, but you will easily fall in love with these shades too.
Stay in contact.
Receive the Cut newsletter every day
Vox Media, LLC Terms and Privacy Notice
Source: www.thecut.com